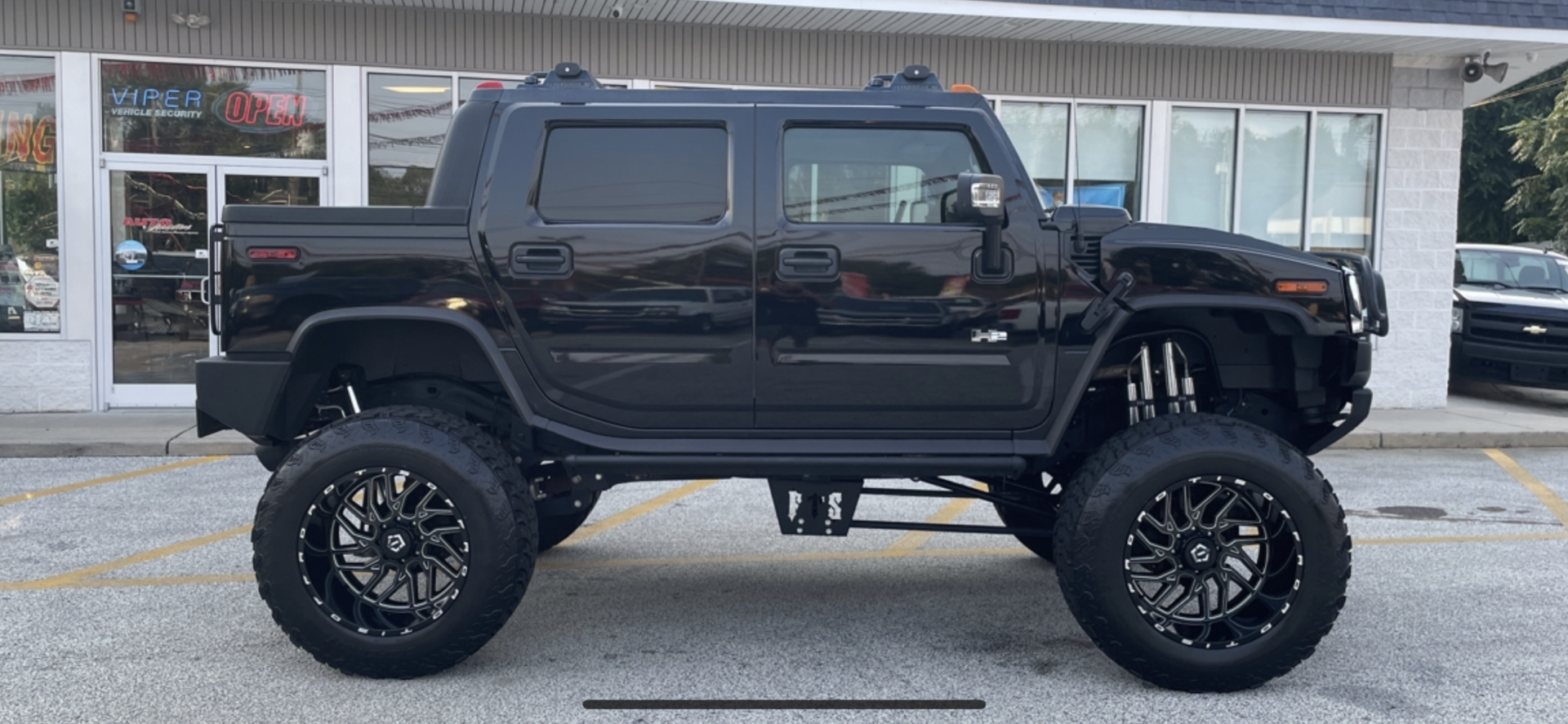 We Can Get You the Right Upgrades to Set Your Ride Apart from The Rest
We know you want your vehicle to be at its best. Maintaining the vehicle means much more than oil changes and the occasional wash. You need more, you want more, and at Auto Addictions Inc, you get more! We offer auto accessories and customizations to ensure high performance.
We offer a wide array of auto accessories for you to choose from. Whether you are searching for style, protection, comfort, you can rely on us. Every major aftermarket manufacturer is on display at Auto Addictions. If you have seen it, we not only carry it, but we also install it. Also, we offer DynoJet rental and ceramic coating services.
Auto Addictions brings all things automotive that reflect beauty and style. We offer custom grilles, spoilers, wheels, floor mats, body kits, taillights, chrome trim, security systems, window tinting, and everything to do with stereos.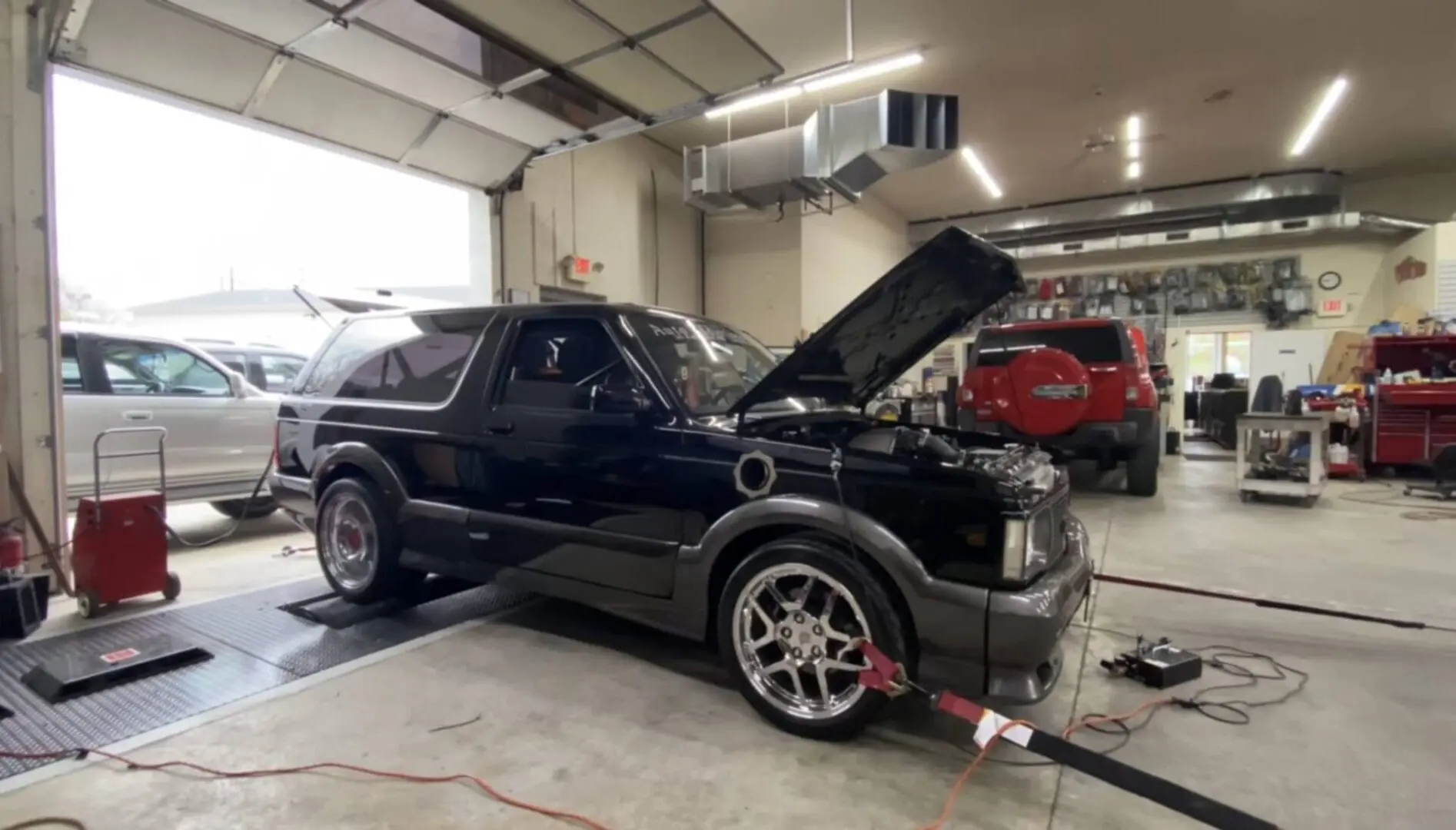 DynoJet rental available whether you are a tuner or wanting to make power runs. We rent our Dyno out! Call for more info.
We offer a wide array of assistance to help you enjoy the car of your dreams. Following are our primary services.
Want us to customize your vehicle? Connect with us today.