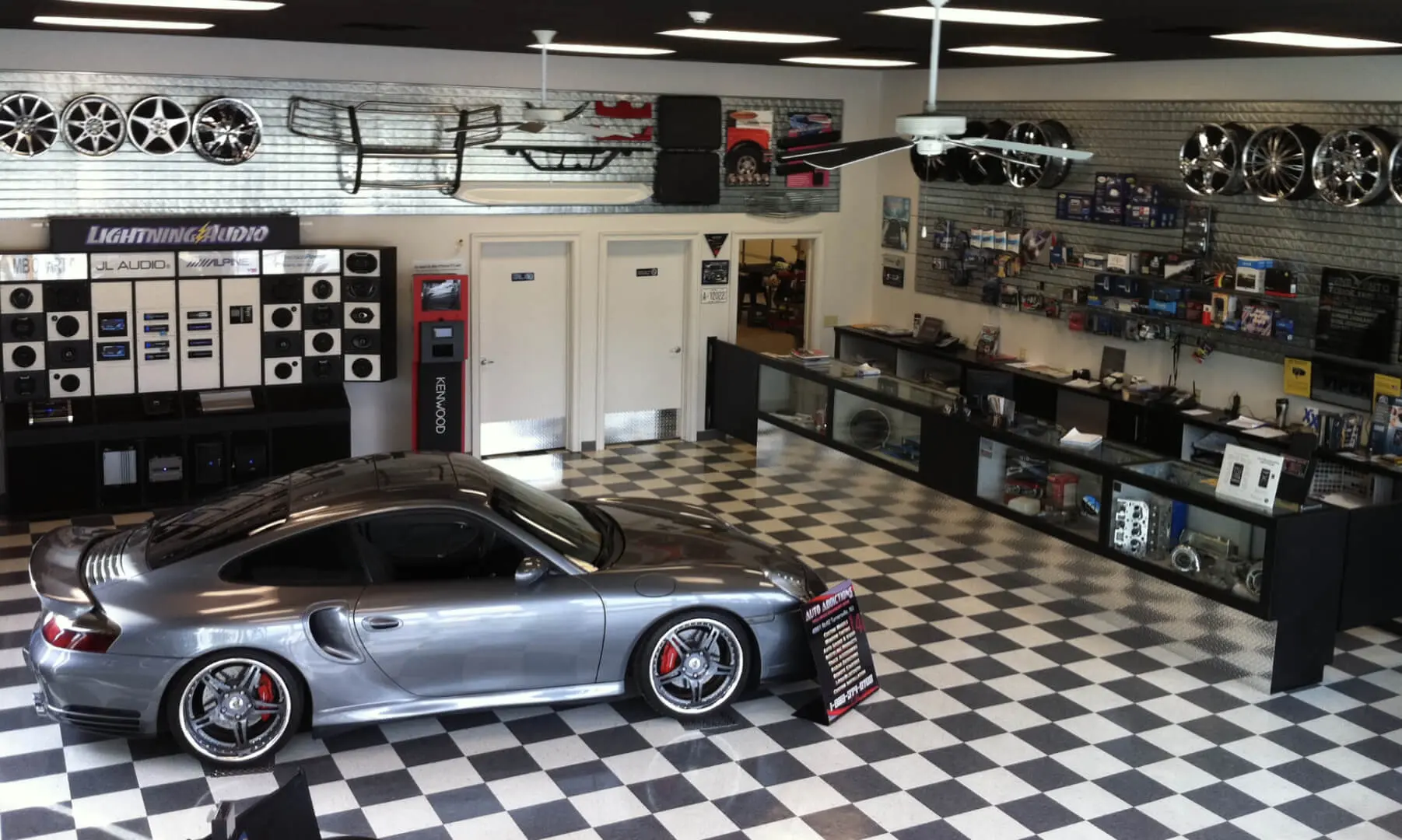 Expert Window Tinting, Precision Cuts, Lifetime Warranty.
Offering Car and Truck Accessories and Customization Services Since 1996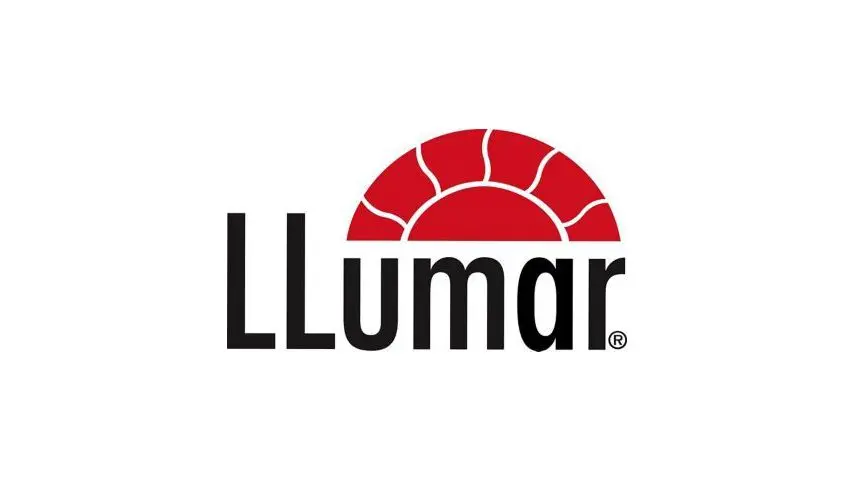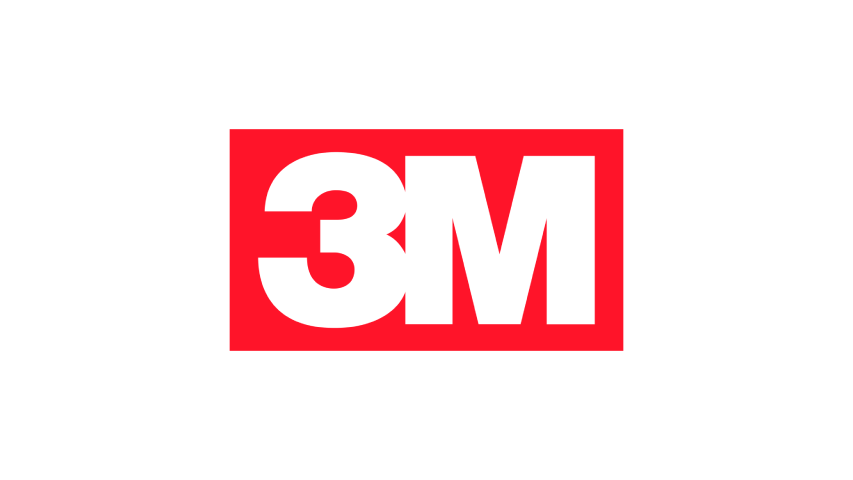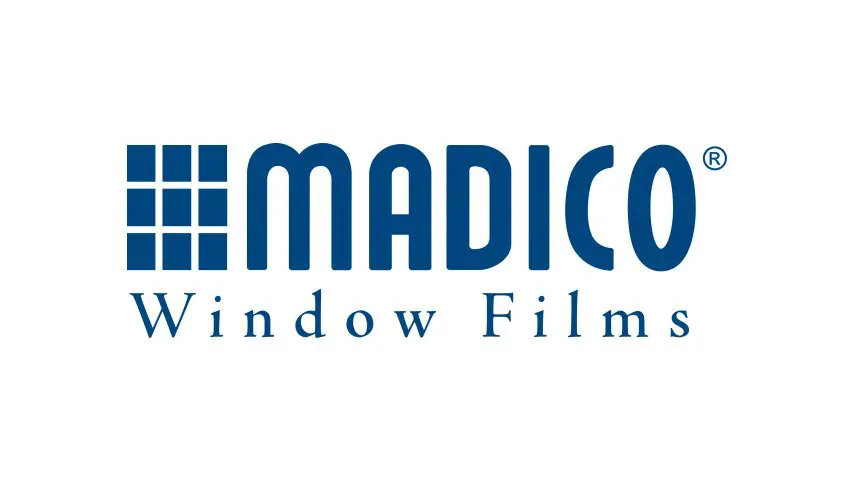 Have Questions About Your Ride? Call us!

We Love Talking About Cars and Trucks.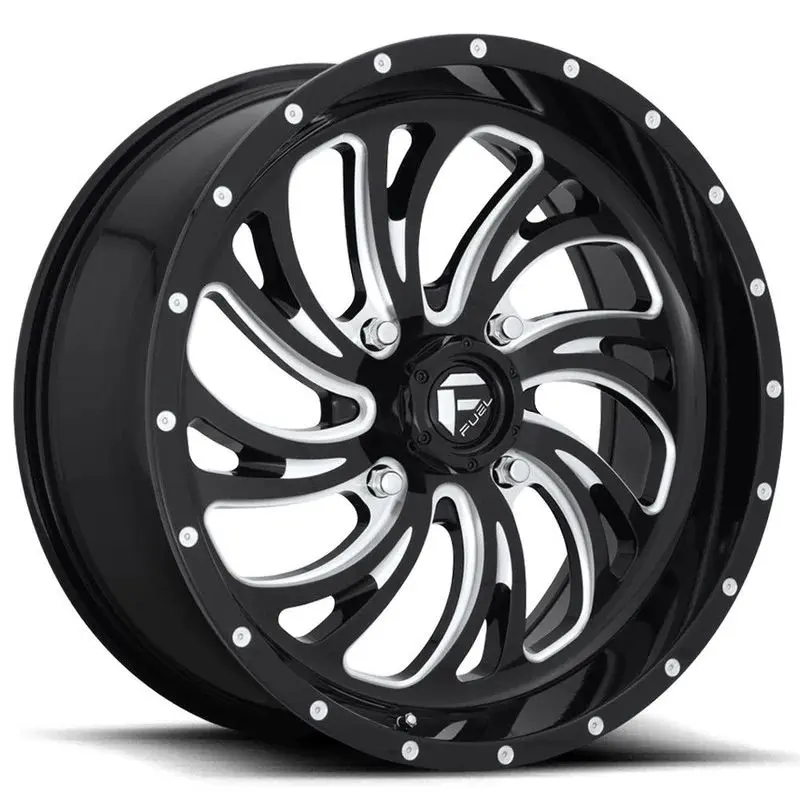 Custom Wheel and Tire Packages
A set of custom wheels can dramatically change the look of your vehicle. We carry most major brands of wheels and tires. We offer in-house mounting and balancing to ensure your new wheels fit properly. Let us walk you through the process, whether you want wheels for your lifted truck or your sports coupe. Auto Addictions can help you make the right choice.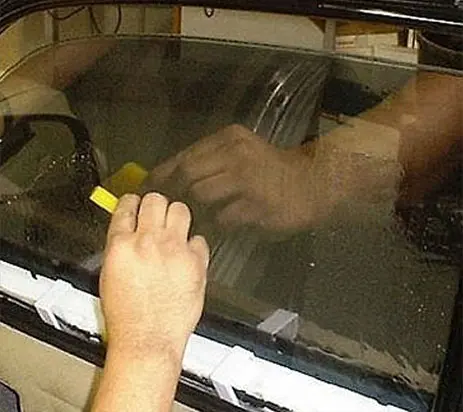 Auto Addictions car window tinting provides cool vehicle protection from the sun's destructive rays by creating a permanent barrier between your vehicle's interior and the outside world. Auto manufacturers produce cars with high-grade leather and suede interiors, making it increasingly crucial to protect these interiors from fading and cracking. Window tinting your car will keep the interior cooler and help protect your dashboard, seats, carpets, floor mats, vinyl, and leather. Plus, your air conditioner won't need to work as hard, so you'll save fuel and help extend the life of your vehicle's air conditioning system.
We carry many different shades of window film, stop by and talk with one of our team members to see what's best for your needs.
You spend a lot of money on a vehicle; let us help you protect that investment.
We can detail your vehicle and give it that showroom finish. Also, we offer ceramic coating. From hand-washing, interior cleaning, polishing, and protective coating, we can make your vehicle shine.
We use top-quality products and treat you and your car with absolute top-level customer service.